"The law, like an eagle in the sky, is only stable when it moves."
– From Aharon Barak's The Role of a Supreme Court in a Democracy
11 tags
6 tags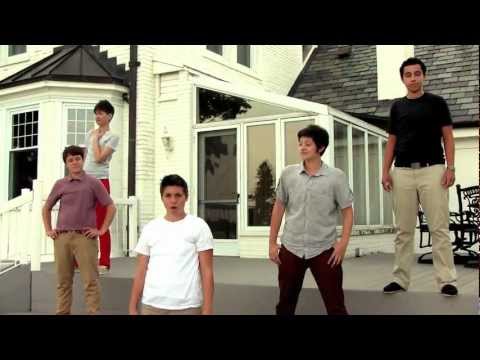 "To Build a Home" →
A summer breeze, a look to the sky. What more do you need?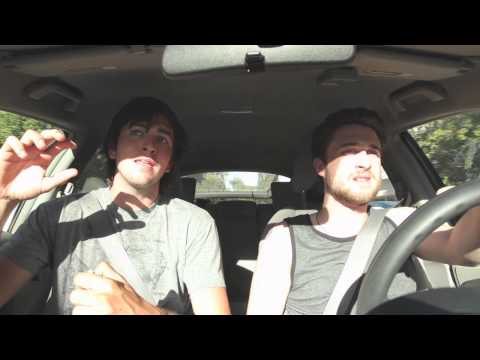 Time to put on a new shirt.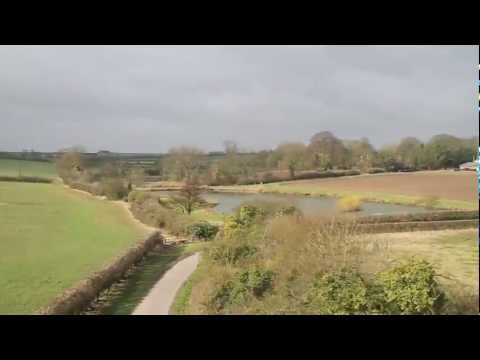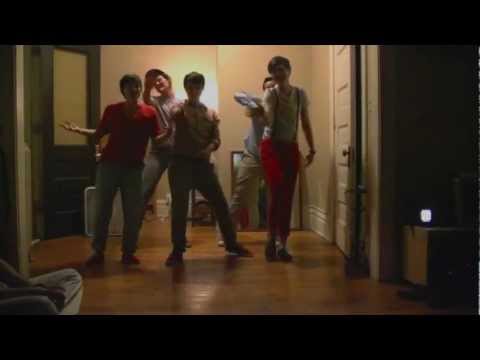 1 tag
2 tags
Rail Transit ftw →
Todd Litman (2006). Victoria Transport Policy Institute. (your daily dose of V's propaganda)
2 tags
"The human world is an open or unfinished system and the same radical contingency which threatens it with discord also rescues it from the inevitability of disorder and prevents us from despairing of it, providing only that one remembers its various machineries are actually men and tries to maintain and expand man's relation to man." - Merleau-Ponty Everyone has a name.
3 tags
"And so with the sunshine and the great bursts of leaves growing on the trees,..."
– F. Scott Fitzgerald, The Great Gatsby (via neonlit)
3 tags
Excerpts from Man and Nature by George Perkins Marsh (1864) "Nature has provided against the absolute destruction of any of her elementary matter, the raw material of her works; the thunderbolt and the tornado, the most convulsive throes of even the volcano and the earthquake, being only phenomena of decomposition and recomposition. But she has left it within the power of man irreparably to...
2 tags
"Men say they know many things; But lo! they have taken wings,- The arts and..."
– Walden
4 tags
4 tags
3 tags
3 tags
When my friends and I decide to go to Tea Garden
minnesota-life:
4 tags
4 tags